October 24, 2023
JMAN Group Appoints New Board Chairman, Further Emphasising Global Growth Plans
JMAN Group announces the appointment of Graham Elton as Board Chairman.
Today, JMAN Group announced the appointment of Graham Elton as Board Chairman, an exciting step in the company's ambitious plans for expansion. With an impressive background at Bain and experience as a successful PE Chair with high-growth consulting and data businesses, Elton strengthens JMAN's commitment to offering exceptional data consultancy services on a global scale.
Elton joins JMAN Group with more than 30 years of industry experience. Currently serving as a Partner at Bain & Company's London office and holding the role of Chairman for their EMEA Private Equity division, Elton's leadership extends to chairing various PE-owned enterprises, including With Intelligence, LCP, and Capital Economics.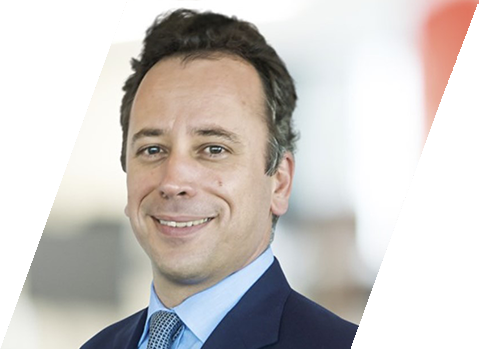 "I am very excited to join JMAN alongside such a talented board as we eye significant growth," said Elton. "It's a great fit both professionally and culturally, and I look forward to seeing all we can accomplish together."
"We are delighted to welcome Graham to the JMAN family," said Anush Newman, CEO of JMAN. "He brings a fresh perspective and a strategic expertise that will contribute to our continued growth and ambition to lead in data consultancy services on a global scale."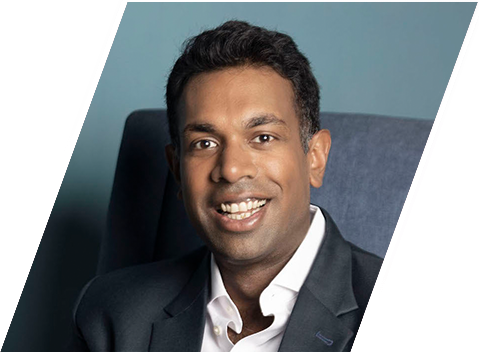 About JMAN Group
Established in 2013, JMAN Group delivers a comprehensive range of solutions that integrate consulting, data science, and data engineering. These offerings are tailored to meet the accelerating demand for data-driven decision-making and value generation initiatives. Merging the strategic thinking of a management consultancy with the skillset of a technology company, JMAN delivers value creation across various sectors and geographies, with a particular emphasis on the Private Equity industry.
Discover more at https://jmangroup.com