Recent
News & Insights.
Browse through some of our publications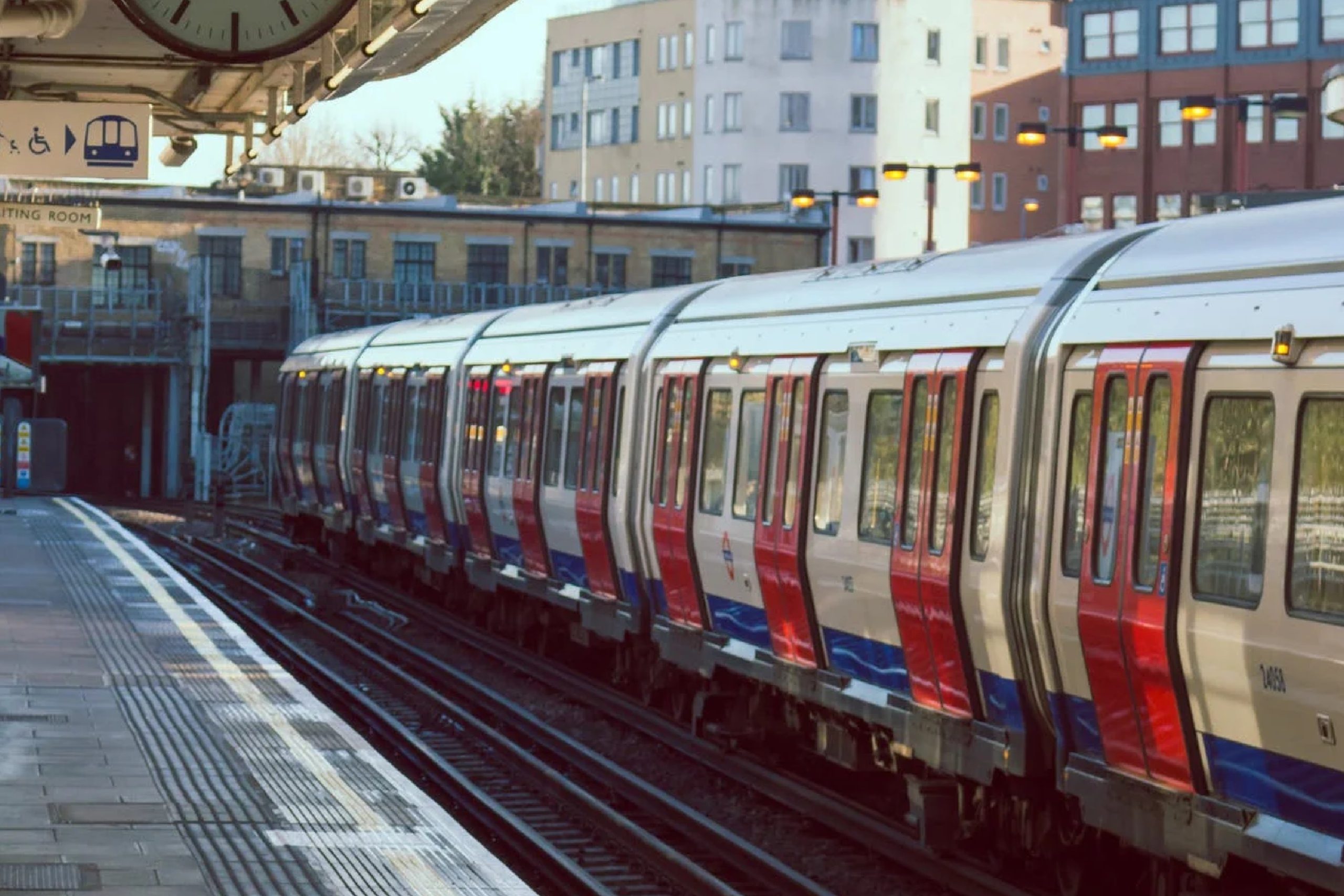 Data strategy for national rail operator
Data strategy development for a National Rail operator, targeting streamlined data collection and processing.
Show post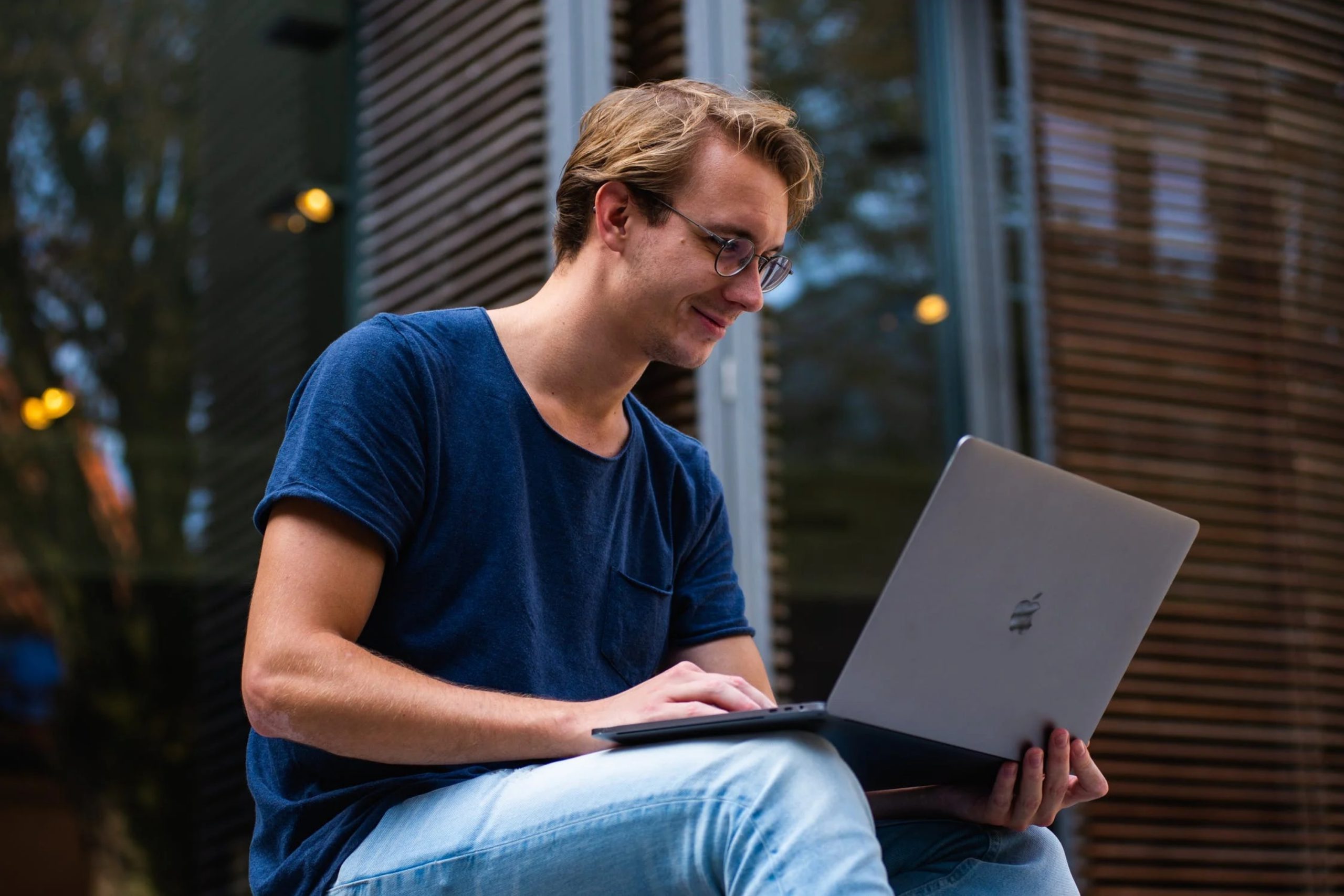 Data visualisation for sports charity
Defined priority data use cases and built a proof of concept visualisation tool for a youth disability and sports charity, informed by a business-wide data and systems review.
Show post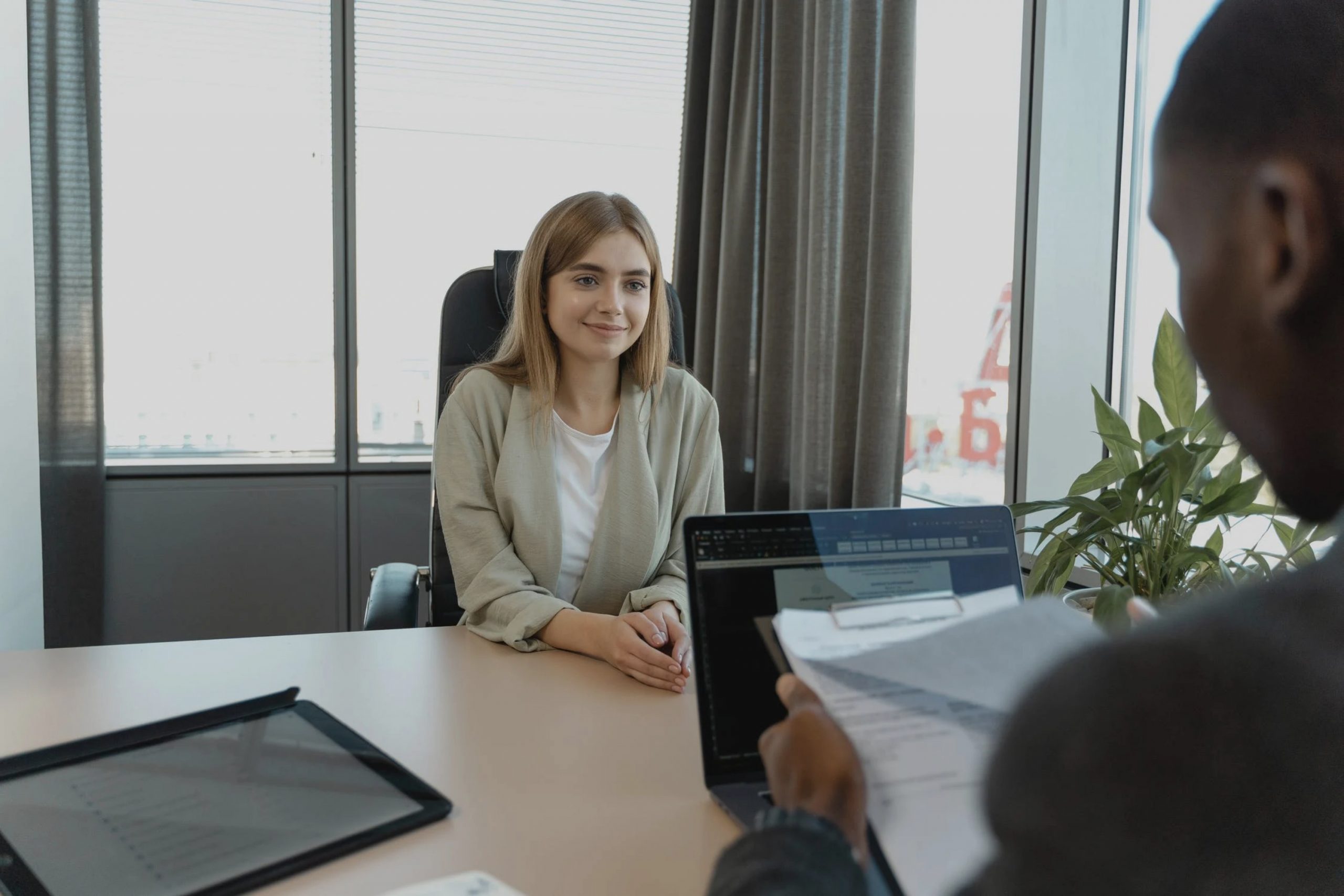 Data system review for recruitment consultancy
Delivery of a systems and process assessment for a Recruitment Consultancy, with solutions and prioritisation to help steer the changes required.
Show post